Experienced

Steel Fabricators
Offering a variety of steel fabrication and construction services
Rooster Fab offers more than just steel fabrication!
Here at Rooster Fabrication and Construction, we also have other services that may be what you're looking for. These include sandblasting, painting, facility maintenance, equipment relocation, heavy hauling, and custom work. We also provide crane services in Texas, so we'd love to have a chat if you think we can help you out.
WHAT WE DO
For over 30 years, we've worked in the custom steel fabrication industry, working with structural steel, fabrication and metal fabrication. At Rooster Fabrication and Construction, we've worked in a variety of industries throughout the year, including commercial construction, oil, gas, energy, chemical industry, and more. We serve customers in different states and we have a large portfolio of services and products, many of which can be customized to suit your needs. Let's have a chat to see if we can serve you.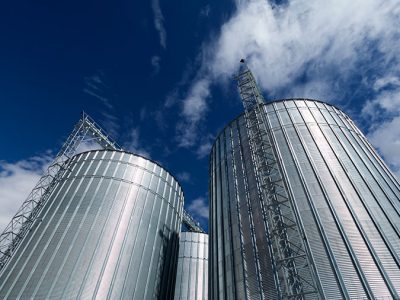 Areas we service
We serve a great number of states throughout the United States, including those with oilfields. However, our customers are located in Texas, Louisiana, Oklahoma, Pennsylvania, Ohio, West Virginia, Montana, and North Dakota. Reach out today to see if we can help you at your location!